7 Reasons Why Miracle Balm
7 Reasons Why Miracle Balm Is The Secret To No-Makeup Makeup
It's a blush, no it's a balm, no it's a moisturizer...it's just a miracle.
Learn why everyone is loving this hybrid skincare and makeup wonder product.
Shop Miracle Balm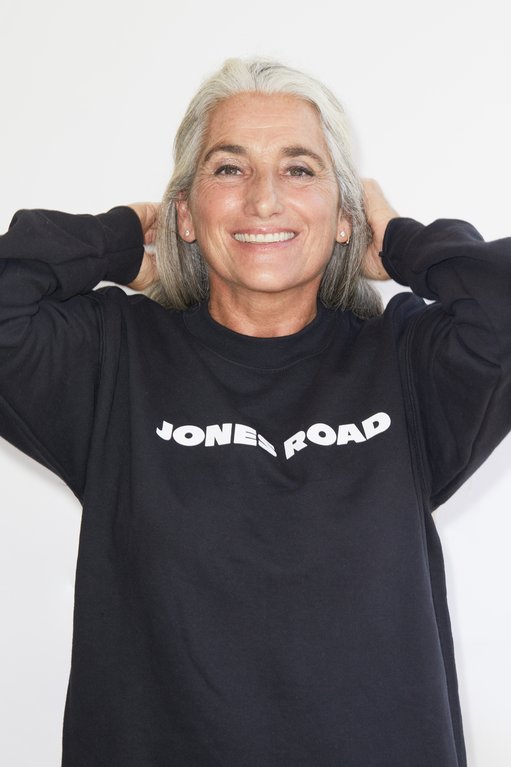 1. Provides That Just Ran A 5k Glow
Miracle Balm is truly a miracle. One part skincare, one part makeup. This super product goes on easily and provides just the right amount of hydration and color for a healthy, hydrated look and a radiant glow.
2. It's Natural And Good For The Skin


Miracle Balm is made from all natural, good for the skin ingredients like Jojoba Oil and Vitamin E so you never have to worry about what you're putting on your body. Feel good inside and out with Miracle Balm.
3. It's Versatility Is Truly A Miracle


Is it a blush? Is it a balm? Is it skincare? Is it makeup? Eyeshadow? Lip gloss?
The answer is yes. It's truly a wonder product. Consolidate your makeup bag for a simpler routine with Miracle Balm.
4. Comes In 7 Shades That Work On Nearly Every Skin Tone And Type


Miracle Balm comes in 7 (and counting) shades that work across all skin types and tones. Since you can use different shades for different uses, it's fun to mix and match shades. You can find your shade with our shade matching quiz.
Find Your Shade
5. Formulated By Legendary Makeup Artist And Entrepreneur Bobbi Brown


Miracle Balm is a lifetime of beauty knowledge distilled. Bobbi has always been known for her message of being who you are and feeling good in your skin, and Miracle Balm is the physical representation of that. For years she helped women look and feel great by pioneering the concept of no-makeup makeup. The only problem is she used all the tools in a professional makeup kit to do it. She realized that just wasn't realistic for most women. They need a simple routine they can do before a zoom, while in the car, or nearly running out the door that is impossible to mess up. The question was how, and the answer is Jones Road Beauty's Miracle Balm.
6. Breaking The Seal Is Satisfying And Fun


Breaking the seal (shown to the left) releases Miracle Balm's pigment and is the first thing you need to do to release the color. It's also oddly satisfying to do and watch.
7. Women Everywhere Are Loving It


There's a reason Miracle Balm has been featured in Vogue, Wall Street Journal, The NY Post, New York Times, Byrdie, and many more. Whether you're a no-makeup makup girl or a makeup enthusiast, Miracle Balm is your new beauty bff.
Shop Miracle Balm